CAREERS
Pacific Continental Engines strives to develop a talented, customer-oriented staff. Our employees love what they do and take pride in building and providing quality products to our customers. If you're the kind of person who lives for problem solving, excels in creative environments, and strives to do great work, please email us a copy of your resume along with a cover letter and salary history. We will carefully consider your qualifications against any open positions we have and give you a call for an interview. Phone calls and/or walk-ins will not be considered.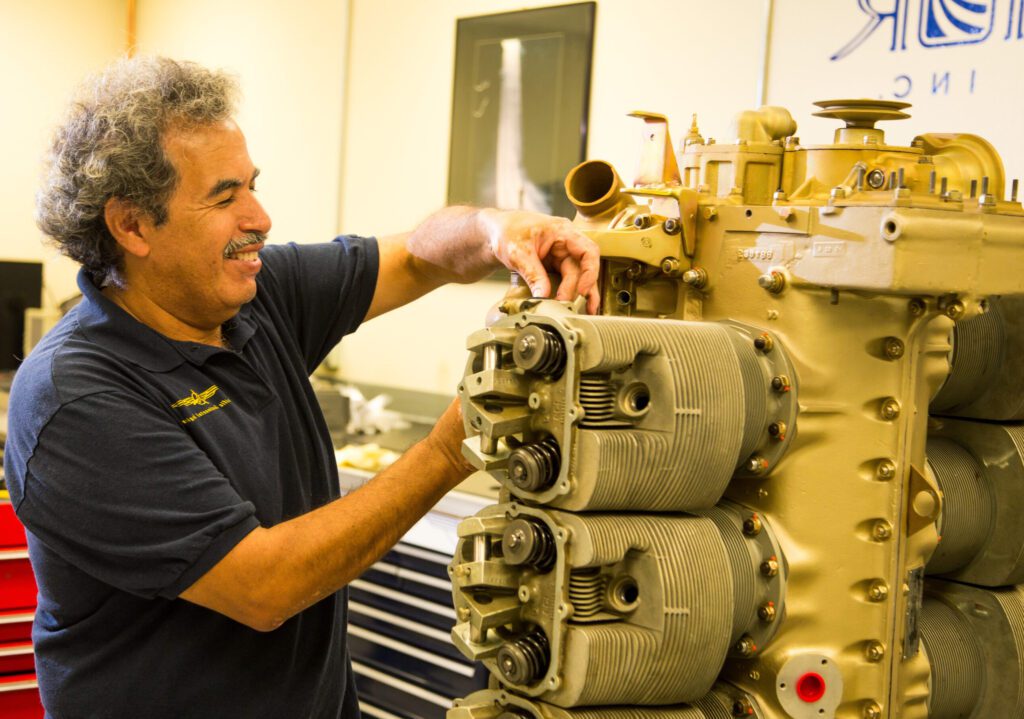 Develop Your Skills with Pacific Continental Engines
At PCE, we understand that a highly skilled workforce is the backbone of our success. We are committed to fostering a culture of continuous learning and professional growth, empowering our employees to reach their full potential and stay at the forefront of this dynamic industry.
Our Product
LATEST PRODUCT